Best WordPress Private Message Plugin [All In One Messaging Solution]
Disclaimer: This blog is reader-supported. Some links are affiliate links. So we may earn an affiliate commission at no cost to you if you buy through a link in our posts.
When do you need a WordPress private message plugin? The answer may be to connect with other WordPress users. Yes,
If you run a business that is customer or user-based, you need to communicate with them and need to send notification of offers or something like that.
Even a WP private message plugin essential for bloggers to comminute with guest posters or paid writers to share notification or any guidelines.
Besides, private messaging system is truly essential for forum, community and multi-vendor sites.
I needed a private message plugin when I tried to immediately communicate with one of my guest posters who frequently publish guest posts on one of my other blogs.
So it is very important to get better feedback or better something from users or customers. So in this situation, a private messaging system is really helpful.
However, the best rating and excellent features of the private messaging system can completely help to connect with business to customers.
2 Best WordPress Private Message Plugins
There are plenty of WordPress plugins for sharing private message admin dashboard to user dashboard even front end. But choosing the best one is the most crucial fact. You can read how to choose the best WordPress plugin?
One of the best WordPress private message plugins is Front End PM, which is totally free for WordPress users. But for getting more advanced features than Front End PM, you can use YoBro, which is a premium plugin marketed by Codecanyon.
So let's know how to send private message WordPress admin dashboard to user account or front end?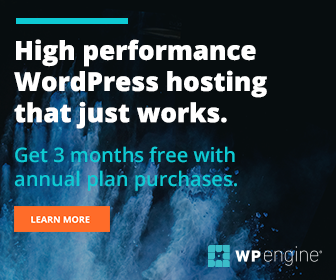 Before going to review the Front End PM, we would like to share some information about YoBro. This information might be needed somehow if you dislike the Front End PM free plugin.
YoBro WP Private Messaging Plugin:
YoBro is a premium WordPress plugin that is used for communicating with WordPress users end to end. The plugin is built with the React-Redux system, which is ideal for sending private message notifications for unread messages with images and files.
One of the best advantages is you can use it on any blog even it supports bbPress & BuddyPress forums. Also it functions well for WordPress ecommerce & multi vendor websites.
Highlighted Features of YoBro Private Message Plugin:
Supports bbPress & BuddyPress
AWS S3 files storing
Responsive
Realtime unread message notification
User privacy control
Support Image & file and more
Front End PM Private Message Plugin
Front End PM is a suitable free WordPress private messaging system used for sending notifications to the user end to end. This is a full-function plugin for front-end message, not the dashboard.
This plugin is very helpful for users who would like to communicate or send private messages or notifications to users out of the dashboard area.
Although you can install it free, but the features of the free version are limited. That's why for getting more advanced benefits, you may need to upgrade.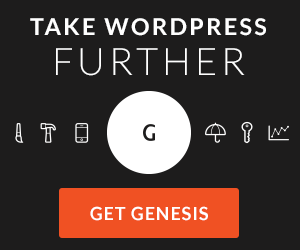 But it will depend on your needs, you can use it free if you are assured with its free features.
Highlighted Features of Front End PM Private Message Plugin:
Free Features:
Work on front-end
Shortcode
Multiple attachments
Threaded messages/Individual message
Announcement
User blacklist/Whitelist
Role-based permission
Time delay setup
Individual user settings
Notification sound
Desktop notification and more
Premium Features:
All free features include
Multiple Recipients
Only admin
Email Piping
Email Beautify
Email template tag
Announcement Email queue
Group Messaging
Premium support for 1 year & more
Many message system plugins you will find on the WordPress plugin directory. But all are not perfect for longer and professional use. Most of the plugins have malicious and bugs that can be harmful or damage your WordPress website instead of doing better.
So the above plugins are tested by me and most of the professional business. I will recommend a test before finally buying one. Test Front End PM free version for the testing purpose and test YoBro by using login details.
If you have any questions about those plugins, please let me know the comment section.